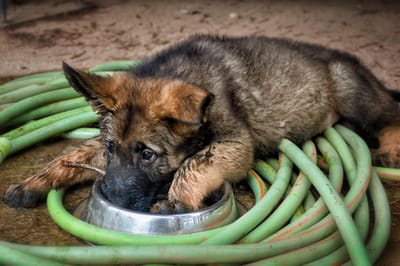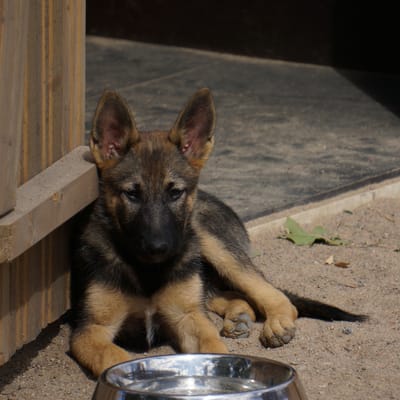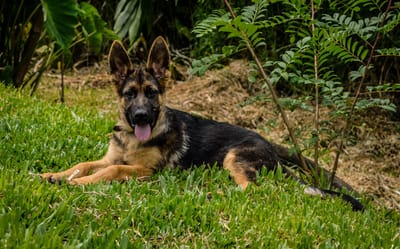 We have a screening process. As every responsible breeder should. We have an application that will ask you all we need to know. We take these applications and decide if you are a good fit for one of our puppies. To receive an application just email us in the contact section and we will forward you one. After reviewing your application we will contact you with the options we have available, so be sure to add your contact info, a good time to contact and best method.

We prefer that you see your puppy and pick one out in person. But sometimes this is not practical and we understand this. We will ask you a series of questions to figure out wich available puppy will best match your needs. We send our future puppy owners weekly updates with pictures and videos. We are also available if you just want to check in now and then.

Just check out the available puppies section. Each picture will be labeled. When you contact us make sure to let us know wich one you are most interested in.

WE DO TAKE DEPOSITS
But we do not refund them. It is your choice to decide how much you want to put down but we require $200 to guarantee your puppy will be held for you. If you are selected to receive a puppy and choose to put a deposte down you will be supplied with a contract to guarantee you will receive your pup in the allotted time discussed.

Payment Is due the day of pickup/delivery. We do not ship our puppies. We will not budge on this. But we are able to negotiate for delivery in most circumstances.

We accept checks for deposits but not on delivery day. We accept PayPal, western union, and cash. Final payment can be paid via check but do it early as the check must clear before you receive your puppy.